Ted Bundy
Docu-drama based on the life of Ted Bundy, a serial killer who killed at least 19 young women during the 1970's (though some sources say as many as 30 to 35 were murdered). Set from his college student years, to his first victims, his capture, escape from prison (twice), his final killing spree to his trial, conviction and execution.
Ted Bundy (2002) Trailer
Ted Bundy Videos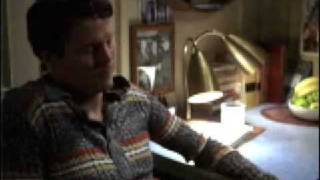 Ted Bundy - Trailer
Similar Movies like Ted Bundy
Those movies have content similarities with Ted Bundy . If you like any topic or tag under the below movies, you may also be interested them. You can also share any topic or tag to add these movies, please feel free to contact us. We are passionate about improving our recommendation mechanism. Therefore any feedback is welcome.
Some similar movies of 'Ted Bundy - 2002' are Zodiac, Dirty Harry, Blitz, The Texas Chainsaw Massacre, Fargo, The Strangers: Prey at Night, Death Proof, The 'burbs, Child's Play.
---
Cast & Crew