Proof
Black comedy about a blind man, Martin, who takes photographs as "proof" that the world really is as others describe it to him. The film explores his antagonistic relationships with Celia, who cleans and cooks for him and habitually rearranges the furniture in the house, and with Andy, a mate he thinks he can trust. The film was screened for the 1991 Directors' Fortnight and is regarded as Australian Classic. Also the film won many awards in AFI. You will also find the original unrestored trailer from National Film and Sound Archive of Australia in video section below. Besides the trailer, you will see other short videos about this Australian classic.
Proof Videos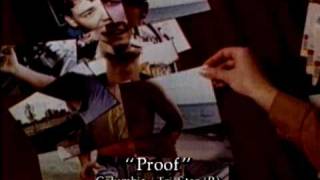 Proof - Trailer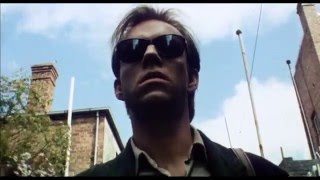 Proof (1991) - original trailer (unrestored)
Actor-director Jeffrey Walker talks about PROOF (1991)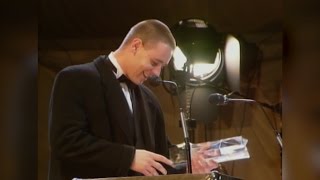 PROOF wins AFI Awards 1991: Russell Crowe, Hugo Weaving
Movie Recommendations If You Like Proof
People who like Proof also like and give high ratings below movies. This can be a good indicator that if you like 'Proof' probably you will also like these movies. We have advanced algorithms and fine tuned filtering mechanisms that choose these movies wisely. If you have any issues please feel free to write us from the bottom part of the page.
Some of the movies like 'Proof - 1991' are Lost in Translation, Things to Do in Denver When You're Dead, City of God.
---
Similar Movies like Proof
Those movies have content similarities with Proof . If you like any topic or tag under the below movies, you may also be interested them. You can also share any topic or tag to add these movies, please feel free to contact us. We are passionate about improving our recommendation mechanism. Therefore any feedback is welcome.
Some similar movies of 'Proof - 1991' are Lost in Translation, Things to Do in Denver When You're Dead, City of God.
---
Cast & Crew