Eat Pray Love
Liz Gilbert (Roberts) had everything a modern woman is supposed to dream of having - a husband, a house, a successful career - yet like so many others, she found herself lost, confused, and searching for what she really wanted in life. Newly divorced and at a crossroads, Gilbert steps out of her comfort zone, risking everything to change her life, embarking on a journey around the world that becomes a quest for self-discovery. In her travels, she discovers the true pleasure of nourishment by eating in Italy; the power of prayer in India, and, finally and unexpectedly, the inner peace and balance of true love in Bali.
Eat Pray Love Videos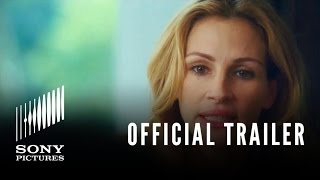 Eat Pray Love - Trailer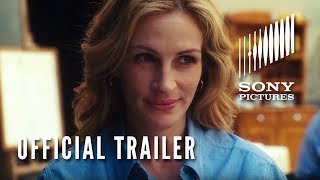 Watch the Official EAT PRAY LOVE Trailer in HD
Similar Movies like Eat Pray Love
Those movies have content similarities with Eat Pray Love . If you like any topic or tag under the below movies, you may also be interested them. You can also share any topic or tag to add these movies, please feel free to contact us. We are passionate about improving our recommendation mechanism. Therefore any feedback is welcome.
Some similar movies of 'Eat Pray Love - 2010' are One Day, The Time Traveler's Wife, Manhattan, Blue Valentine, Whisper of the Heart, Call Me by Your Name, Perfect Strangers, Café Society, Just Go with It, The Apartment.
---
Cast & Crew